Turmeric
–
Curcuma longa
Healthy root from Asia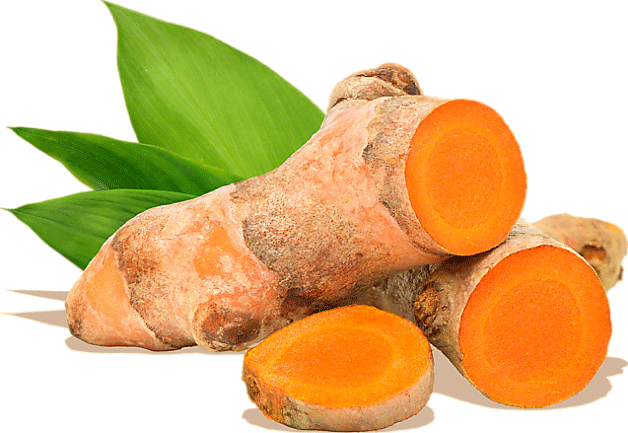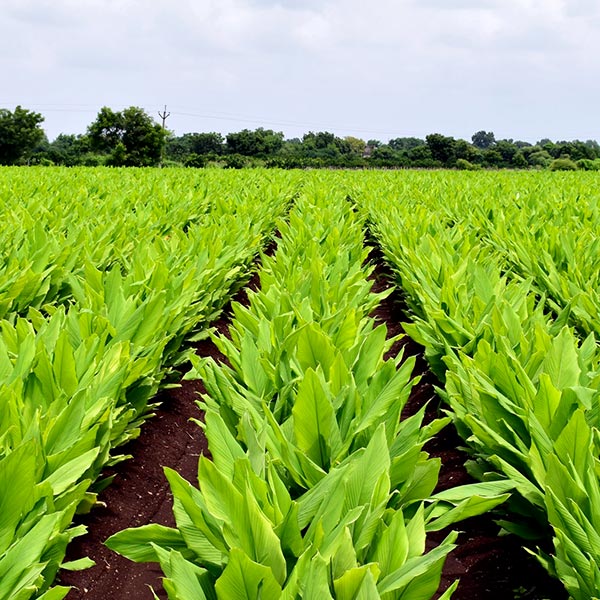 Turmeric is an effective nutritional supplement with a typical spicy taste. The plant is filled with antioxidants, protein, and natural yellow pigmentation.
Our Offer:
Liquid extract

Powder extract

Puree unpasteurised

Juice unpasteurised

NFC puree
Product also available in organic quality
Function Description
The most present active compound in turmeric is curcumin, which makes the plant being a potent anti-inflammatory and antioxidant agent, improving the health of the heart, preventing diseases, and detoxing the body. The spicy also has a high natural protein content, being an allied in functional diets. Further, turmeric can be used as a natural colouring agent, giving yellow tones to food and beverage products.
Sensory Description
Texture: pulpy, grainy, doughy
Colour: orange, copper, brownish
sweet

sour

bitter

salty

umami

sharp

astringent

cooling
Brownish orange with copper reflections, the turmeric puree convinces with a typical aroma, characterized by earthy, resinous, and nutty notes. It is fruity, with fresh nuances of mango and lime, and pleasant grassy and tart floral notes. The pulpy and creamy consistency fills the palate with a dominant bitterness and light saltiness, remaining astringent and persistent on the tongue.
Healthy root
Market Potentials
A new trend for turmeric is the "golden milk" or "curcuma latte", also sold in vegan varieties. With high natural protein, these products attract specific target groups, such as athletes and fitness enthusiast. Further, turmeric can enhance yoghurts (also plant-based), beverages, and other food preparations, also being used in supplement capsules.
Origin and Producer
Turmeric has been used for over 4,500 years in Ayurvedic medicine in India, its original place of origin. Today found in many countries around the tropics, the plant grows only up to one meter tall. tropextrakt's offer comes from Thailand, Malaysia, and Indonesia.