Turmeric
–
Curcuma longa
Root with a spicy touch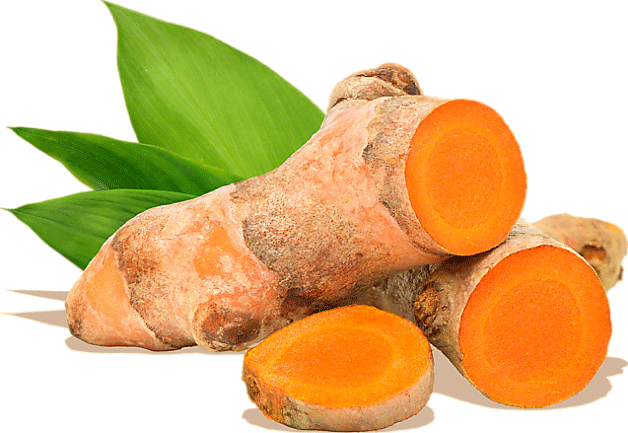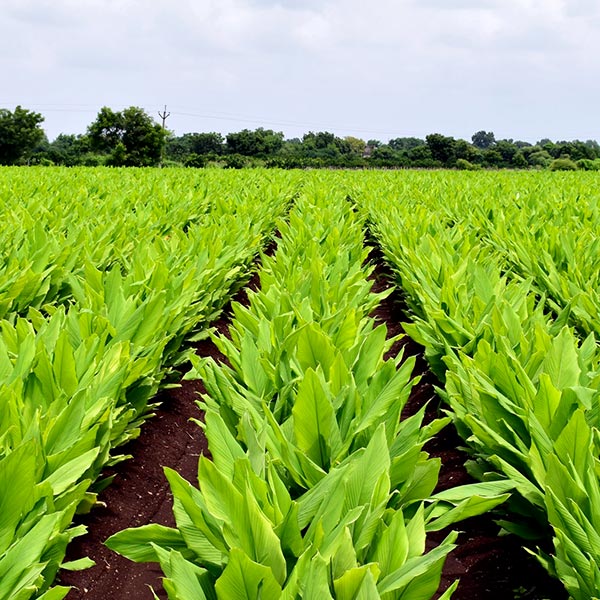 Turmeric belongs to the ginger family and has a lot to offer in terms of taste and "health-promoting" ingredients, especially the curcumin it contains.
Our Offer:
Liquid extract

Powder extract

Puree unpasteurised

Juice unpasteurised

NFC puree
Product also available in organic quality
Function Description
Until a few years ago, turmeric was only known to us in Europe as an ingredient in curry spice mixtures. This has changed, especially due to the increasing consumption of "golden milk", a drink derived from Ayurvedic teachings.
Both Ayurveda and Traditional Chinese Medicine have gained popularity in our latitudes, and so have the medicinal plants they use. Curcumin is said to be responsible for positive health effects. Many studies investigate this substance and confirm anti-inflammatory, antioxidant properties. Taking it can help lower cholesterol levels and regulate blood sugar levels in diabetics.
Turmeric is not only used in cooking for seasoning, but has also been used for centuries to dye textiles. In the food and beverage industry, we use curcumin as a natural colourant E100.
Sensory Description
Texture: pulpy, grainy, doughy
Colour: orange, copper, brownish
sweet

sour

bitter

salty

umami

sharp

astringent

cooling
Our turmeric puree has an intense brownish-orange colour. When tasting it, earthy, vegetative and nutty notes immediately come to mind. Very bitter and spicy in taste, we are also reminded of nuances of mango and citrus fruits.
Healthy root
Market Potentials
To see turmeric only as a spice component would be a real pity, so we advocate an increased use of the turmeric puree in the food industry.
Exciting taste experiences are offered, for example, by its use in fruit preparations, sweets or even marinades. Special attention is also paid to the area of food supplements.
As a natural colorant, its use is also suitable for a wide variety of applications.
Origin and Producer
Similar to ginger, turmeric also forms a rhizome with fleshy tubers. These tubers are much smaller and also have an intense orange color. The plant prefers temperatures above 20 degrees Celsius, and therefore the cultivation areas are in India and Southeast Asia. Our qualities come from Thailand, Malaysia and Indonesia.
Would you like to learn more about aromatic roots and tubers? In our portfolio you will also find extracts of galangal, ginseng and of course ginger. Our team will be happy to advise you.