Mangosteen
–
Garcinia mangostana
Sweet transformations from Southeast Asia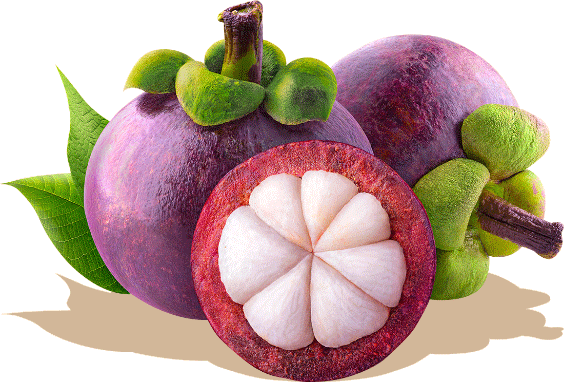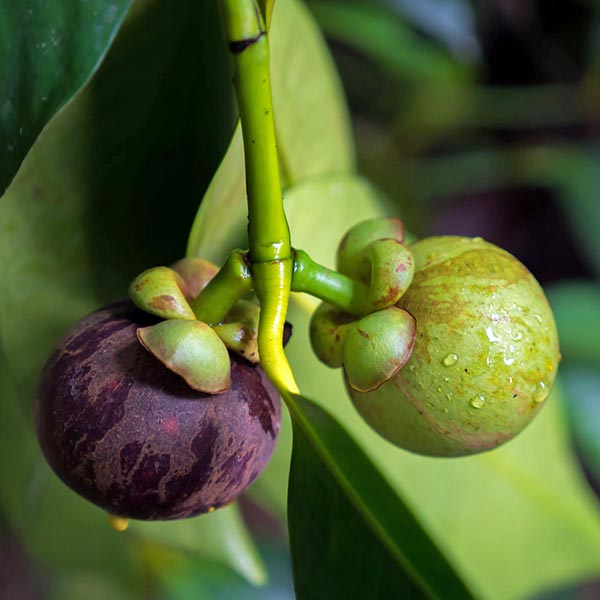 A native plant to Southeast Asia, mangosteen is known as the Queen of Fruits. It is highly valued for its juicy and delicate texture, and slightly sweet and sour flavour.
Our Offer:
NFC puree

HPP puree

Liquid extract
Product also available in organic quality
Function Description
Relatively low in calories, the mangosteen puree is a natural source of antioxidants. Among its bioactive components, it contains vitamins C (L-ascorbic acid) and B9 (folate), and xanthones. The tasty superfruit can damage the free radicals, protecting the body from many diseases. Mangosteen also has a distinct texture that can be explored for food and beverage applications.
Sensory Description
Texture: smooth, juicy, tender
Colour: white, milk, pink nuances
sweet

sour

bitter

salty

umami

sharp

astringent

cooling
The white and milky mangosteen puree, with barely noticeable and light pink reflections, reveals itself with an absolutely delicate and fine aroma of ripe apple, peach and a hint of lychee. Nuances of flowery lily, together with subtle and herbaceous notes, come along with a sweet aroma of white chocolate and caramel. Appealingly sweet with harmonious acidity, the extraordinary taste stays on the tongue for a long time.
Queen of Fruits
Market Potentials
Mangosteen is one of the rarest fruits in the world. Known as the queen of fruits, it carries a sense of exclusivity and the fame of being the best tasting tropical fruit. Products with it can be advertised to customers as a unique, prestigious experience. Similar marketing action can be done with yuzu.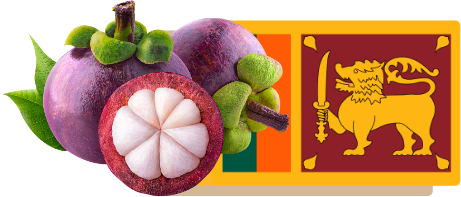 Origin and Producer
Native to Malaysia and currently cultivated in much of Southeast Asia and tropical areas of Central and South America, the mangosteen grows as a fruit of a rugged, resistant, and tropical tree. The evergreen plant grows relatively slowly, and its tree is one of the few that need no pesticides in cultivation. Up to 5000 fruits per tree are harvested by hand all year round. Our traded mangosteen comes to you all the way from Malaysia, Vietnam, Thailand, and Sri Lanka.