Quality
in every step of the Supply Chain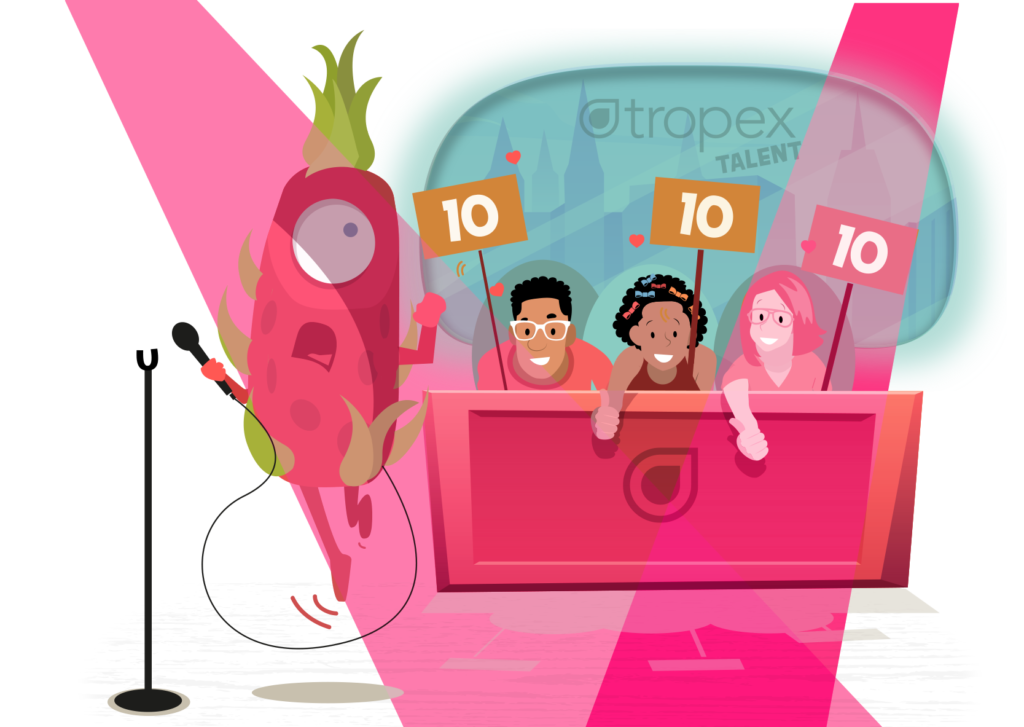 Our natural raw materials and producing partners meet all mandatory quality requirements – defined by laws, regulations, standards – and the customers' individual criteria. These demands reflect concepts such as "quality assurance", "food safety" and "food law". Without them, our work would not be possible.
To deliver exotic ingredients of the best quality, our team is involved in every step of the supply chain, from primary production to the delivery to the client.
Product Quality in the Supply Chain: A Timeline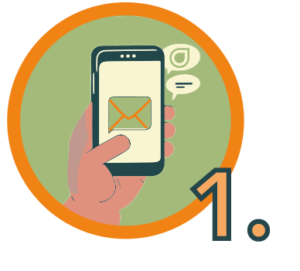 First Inquiry
The client is looking for an exotic and innovative raw material. They find tropextrakt and send an inquiry of the desired product.
Availability
The Sales Department receives the inquiry and cross-checks the requested product and specific requirements to the current availability.
Finding Alternatives
If the requested product is not available (due to season availability, for example) or does not meet specific requirements or applications, we can reach out to new suppliers to find alternatives.
Product Specification & Samples
If the availability is confirmed, the client receives the product specifications. Once they approve it, our Sample Management provides samples to the client for testing.
Product Approval & Order
After internal testing, the client approves the product and places the initial order. At this point, if the product is not approved due to any reasons, new consultations can be made to find solutions.
Transport and Storage Checking
During the order process, our Order and Logistics Department evaluates the options for transportation and storage for delivery on the date chosen by the customer.
Quotation & Order Confirmation
The Sales Department sends an individual quotation based on the client's specific requirements. Upon the official order from the client, we send a confirmation.
Production of Goods
The manufacturer (supplier) receives the order and prepares the goods.
Quality Analysis
To ensure product quality and safety, our Quality Department works in cooperation with the manufacturers and partner laboratories to carry out checks and analysis.
Shipment & Receipt of Goods
After quality inspection and approval, the goods are shipped to the customer under the coordination of the Order and Logistics Department. Finally, the customer receives the goods.
Ongoing Evaluation of Suppliers
To guarantee product safety and compliance with quality requirements, the suppliers – new, as well as existing ones – are regularly evaluated by our Quality Department.