Where
ideas
become
products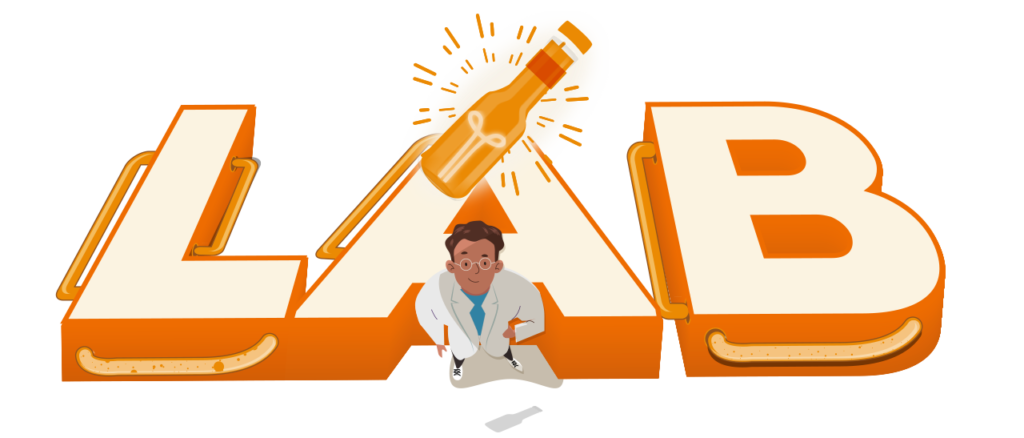 Our product developers are experts on using exotic raw materials to make creative recipes for food and beverages. Whether based on their own ideas or at the customer's request. They also improve existent products into a more natural version.
Soft and energy drinks, juices, alcoholic and malted beverages, ice creams, confectionary and dairy preparations… we can go from traditional varieties to challenging ideas! Our products reach the market with high quality and great value: exotic flavors, natural functionality, and in accordance with all European regulations.
Three steps to develop
creative recipes for food and beverages: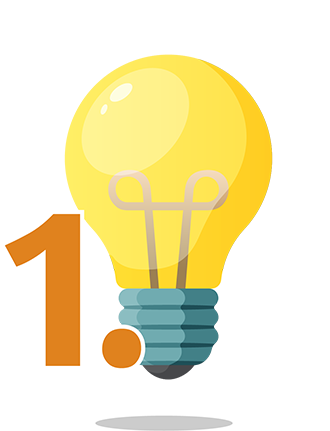 Share your Idea
You take the first step by sharing your idea, concepts and goals with us. Then, we can understand – and even improve – your new product idea. We can also help you find a natural solution or special taste to refine an existent recipe.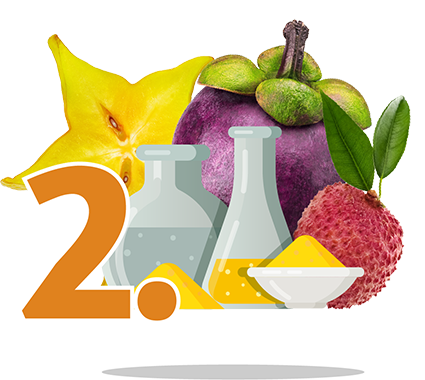 We develop
your product
In the development phase, our team works to translate your idea – concepts, tastes, and goals – into possible recipes and ingredients combinations.
You get your sampling and tasting
You will try exotic fruits and their combinations with well-known products. Their complex tastes and valuable functionalities will be explained by our experts. After rounds of sampling and tasting, a final recipe is created.