Where
ideas
become
products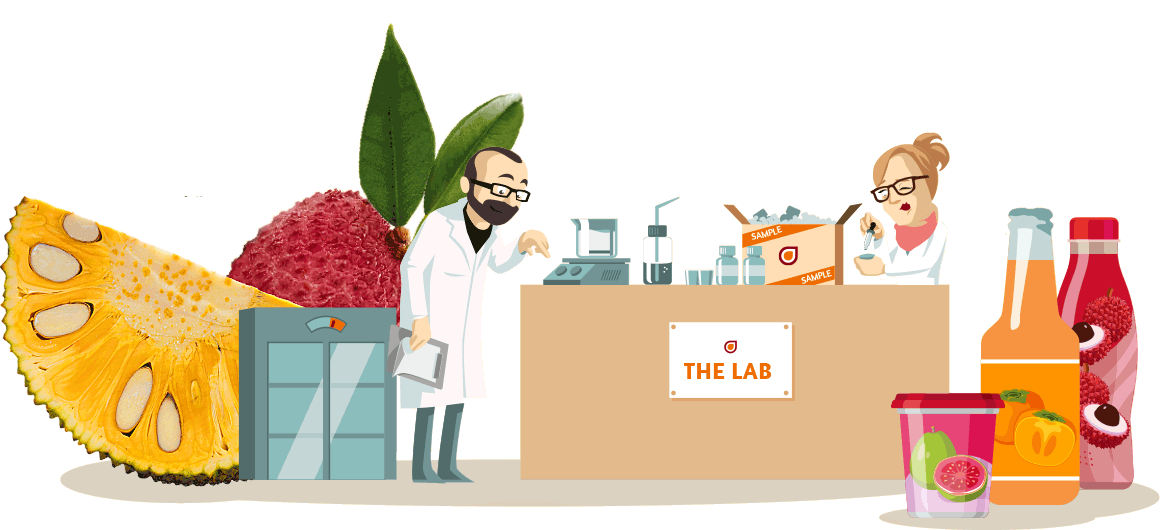 Our product developers are constantly engaged in inventing innovative recipes with our exotic raw ingredients – whether at the customer's request or based on their own ideas. They also improve existent products into a more natural version. The results reach the market with high quality and great value: exotic flavours, natural functionality, and in accordance with all European regulations. Whether you are a global player or an ambitious start-up, our team will support you with years of certified industry knowledge and bring our current market knowledge to the table.
Three steps to develop or refine
a product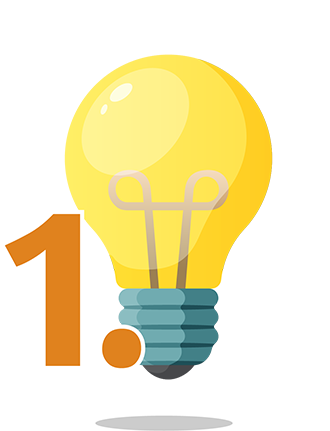 Share your Idea
You take the first step by sharing your idea and goals with us. Then, we can understand – and even improve – your idea of a new product. We can also help you find a natural solution to refine an existent recipe.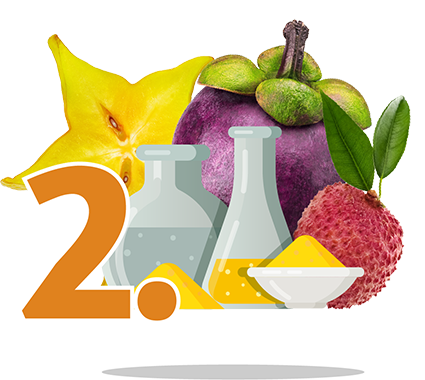 We develop
your product
In the development phase, our team works to translate your idea – concepts, tastes, and goals – into possible recipes.
You get your sampling and tasting
You will try exotic fruits and their combinations with well-known products. Their complex tastes and valuable functionalities will be explained. After rounds of sampling and tasting, a final recipe is created.