The base of our
successful work
Sales Team
International & Germany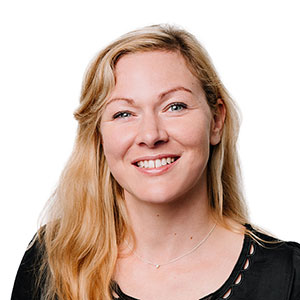 Karoline Kehrer
Business Development
+49 (0)69 509543914
kk@tropextrakt.com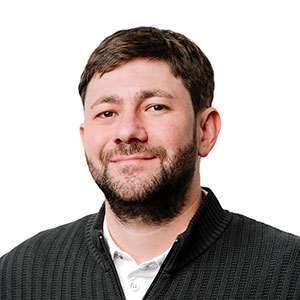 Felix Schwarz
Business Development
+49 (0)69 509543912
fs@tropextrakt.com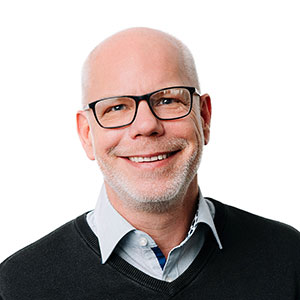 Marcus Richter
Key Account Manager
+49 (0)69 509543913
mr@tropextrakt.com
Arta Alii
Samples Manager
+49 (0)69 509543922
aa@tropextrakt.com
Poland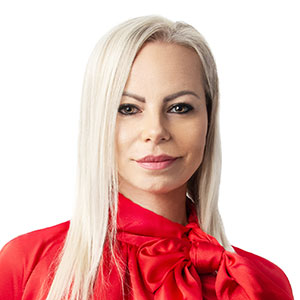 Kinga Trojan
Sales Manager
+48 570680110
kt@tropextrakt.com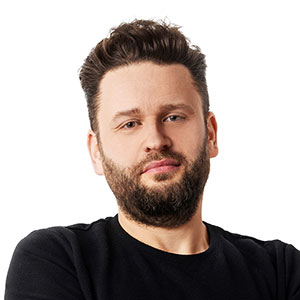 Aleksander Piekarski
Sales Manager
+48 795943095
ap@tropextrakt.com
Karol Fiuk
Sales Assistant
+48 790790188
kf@tropextrakt.com
UK & Ireland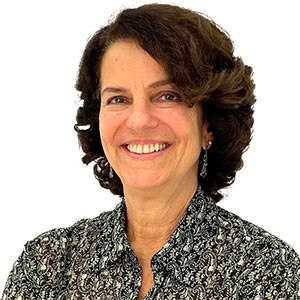 Regina Tayar-Watson
Sales Manager
+44 2085406279
rtw@tropextrakt.com
Spain & Portugal
Juan Alberto Cas
Sales Manager
+34 868 610300
juan@tropextrakt.com
General Manager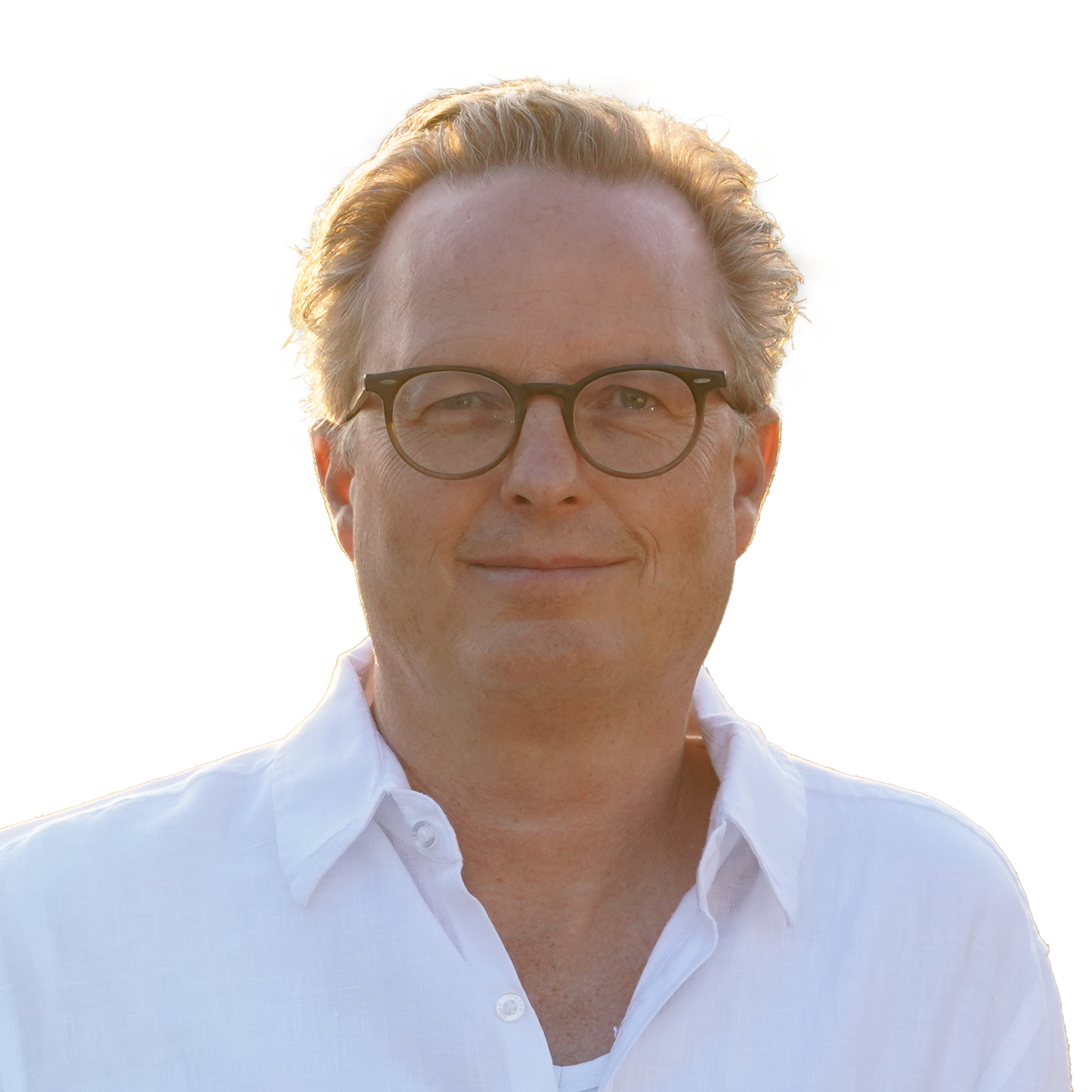 +49 (0)69 509543900
ik@tropextrakt.com
Quality Management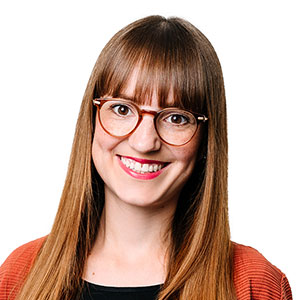 Lena Frank
Quality Manager
+49 (0)69 509543940
lf@tropextrakt.com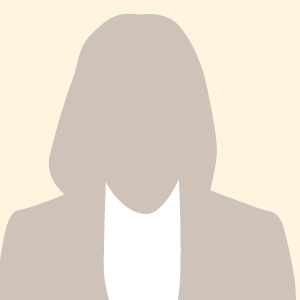 Christina Försch
Quality Manager
+49 (0)69 509543941
cf@tropextrakt.com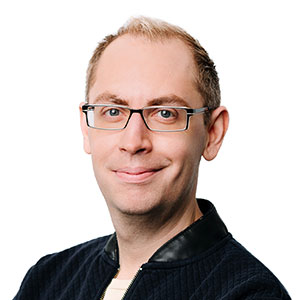 Alexander Liebert
Quality Manager
+49 (0)69 509543942
al@tropextrakt.com
Order & Logistics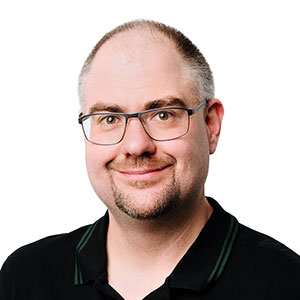 Alexander Schmidt
Head of Order and Logistics
+49 (0)69 509543920
as@tropextrakt.com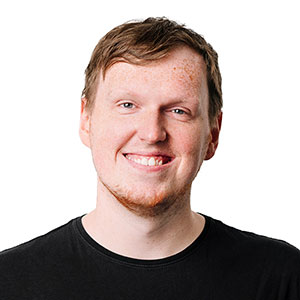 Sebastian Baumhauer
Order and Logistics Manager
+49 (0)69 509543923
sb@tropextrakt.com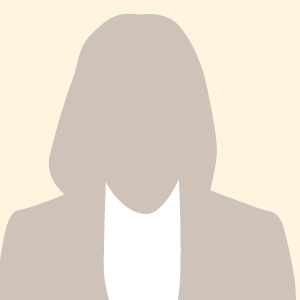 Laura Heberer
Order and Logistics Manager
+49 (0)69 509543921
lh@tropextrakt.com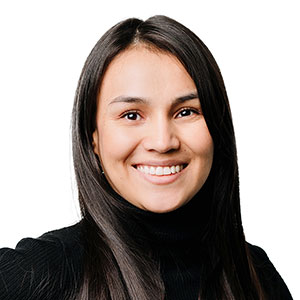 Juliana Posada Vanegas
Trainee
+49 (0)69 509543924
jpv@tropextrakt.com
Beverage Development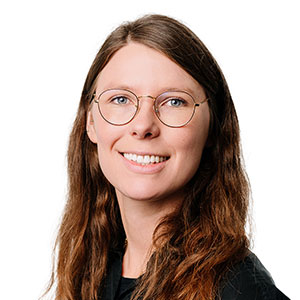 Jacqueline Palm
Head of Product Development
+49 (0)69 509543930
jp@tropextrakt.com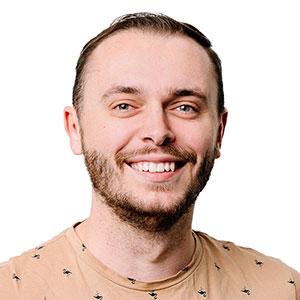 Dominick Hoffmann
Product Developer
+49 (0)69 509543931
dh@tropextrakt.com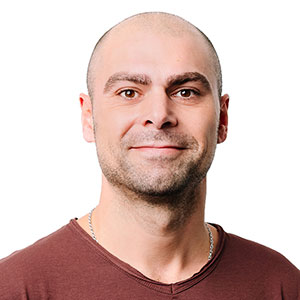 Tolga Yazici
Supply Chain Manager
+49 (0)69 509543932
ty@tropextrakt.com
Marketing & PR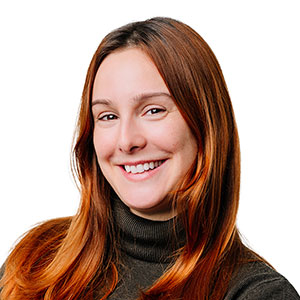 Leticia Tavares
Marketing and Public Relations Manager
+49 (0)69 509543960
lt@tropextrakt.com
Accounting
Liliana Ginsky
Accounting Manager
+49 (0)69 509543950
gl@tropextrakt.com
Process & Data Management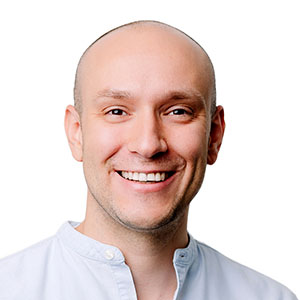 Benedikt Sohn
Process and Data Manager
+49 (0)69 509543911
bs@tropextrakt.com
Corporate values
We stand for embodied
diversity
We believe the world can only truly shine in all its diversity, and we draw great inspiration from regional and country-specific cultures. By working within a multicultural team and with producers and customers from all over the world, we embody and experience cultural differences – and similarities. To maintain a peaceful diversity, we work driven by openness, acceptance, and respect – always honouring human rights.
We work hard to build
trust
Good relationships develop over time and are based on trust. To develop this reliability with customers and producing partners, we work with friendliness, professionalism, fast response times, visible orderliness, and strong service orientation. Internally, we also place trust individually, believing that each employee is doing their best. We ensure freedom and space for collaboration, solving problems openly, directly, and in a fundamentally open-ended way (open to the other person's perspective).
We are growing
sustainably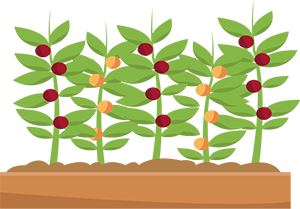 Our goal is to have a strong and consistent presence within the sector with innovative products and ideas. We strive for a positive company growth and a long-term success, not short-term or short-sighted gains. This forms the basis for our day-to-day entrepreneurial decisions – whether they involve our relationships with customers, developing new company divisions, or making investment decisions.
Partners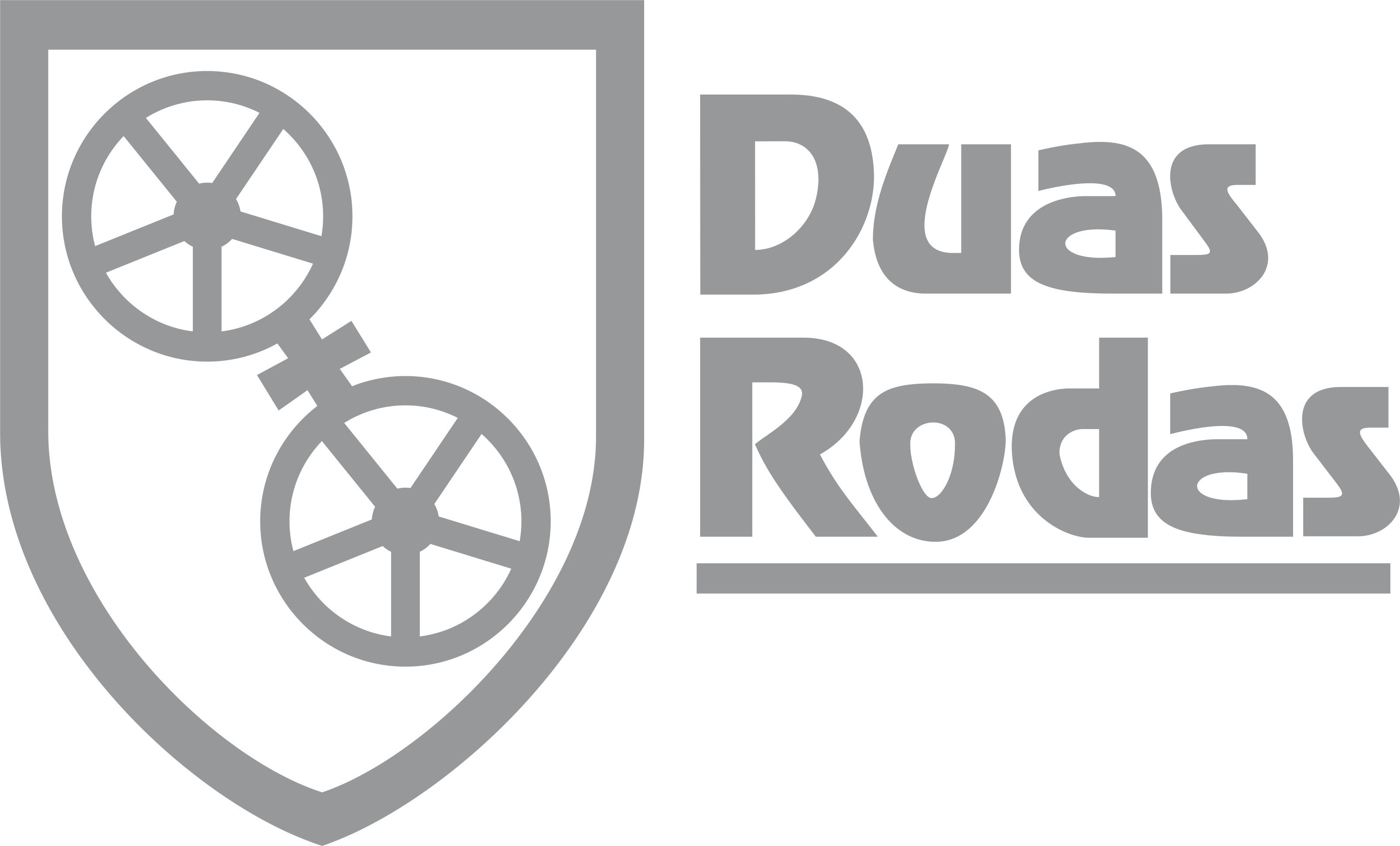 To ensure the best quality of products and look for responsible environmental and social impacts, we keep a close relationship with our worldwide producing partners.
Since more than 20 years, our premium partner is Duas Rodas. Founded in 1925 by German immigrants in the south of Brazil, the company is now one of the leading producers of raw ingredients in Latin America and the world. With production sites in Brazil, Argentina, Chile, Colombia, and Mexico and applications laboratories around the continent, Duas Rodas offers the best of each region. The company works orientated by the Fair for Life standards.
If you wish to have details about our other partners, please contact us.