Ginger
–
Zingiber officinale
Immune support from the South Pacific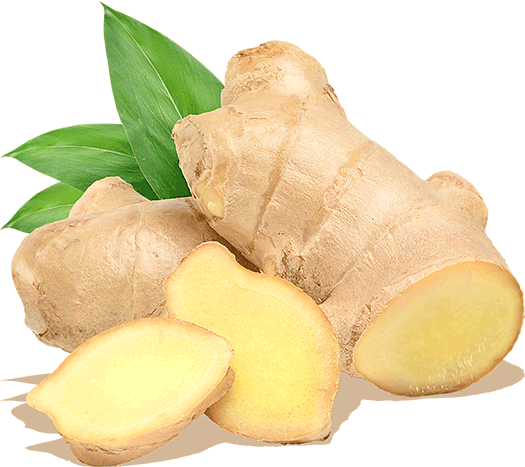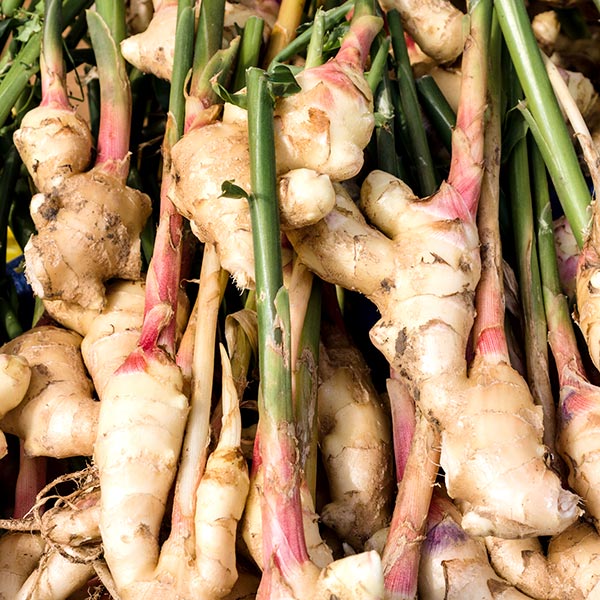 Ginger is the perfect combination between spicy taste and functional activity. It is used not only give flavour, but also for its antioxidant and healthy benefits.
Our Offer:
Liquid extract

Powder extract

Puree unpasteurised

IQF
Product also available in organic quality
Function Description
The pungency of ginger puree is mainly due to its content of gingerols and shogaols, bioactive compounds with antioxidant and anti-inflammatory activities. For this reason, the root can contribute to human health and nutrition. It can boost immunity, protect against diabetes, and relief sore throat, besides cardiac and hepatic disorders.
Sensory Description
Texture: rough, juicy
Colour: greyish, yellow, green reflections
sweet

sour

bitter

salty

umami

sharp

astringent

cooling
The fresh, authentic, and vegetative aroma of the ginger juice is typically light yellow with a greyish appearance. Lemon and lemongrass define the overall impression. Slightly herbaceous nuances, pepper, and well-known earthy notes round off the aroma. The slightly bitter ginger juice is exceptionally hot and astringent and stays on the palate for a long time.
Spicy touch
Market Potentials
Ginger is one of the healthiest and most delicious spices, together with turmeric. Its powerful medicinal properties combined with its authentic flavour attract the demanding consumers. A special opportunity for Ginger is its application in teas and beverages consumed during winter since the product reliefs cold symptoms.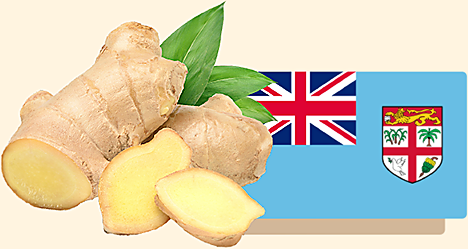 Origin and Producer
Ginger is a bush with a durable, crawling and very complex rhizome. The quality varies depending on where its root comes from. tropextrakt's offer comes from Thailand, Vietnam, Malaysia, Indonesia, Fiji, and Sri Lanka.