Purees & Juices
of exotic fruits
Fruit purees and juices give products a fresh bite. Carefully processed, they have an authentic taste and high sensory quality. Exotic fruit purees and juices are perfect for applications that seek a new taste experience, such as smoothies, jams, ice creams, sauces, desserts and more.
Unpasteurized Pink Guava Puree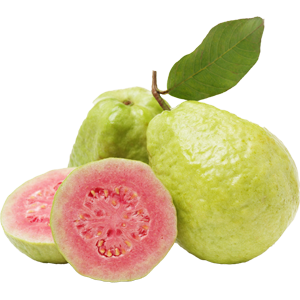 One of the most aromatic fruits, the unpasteurized pink guava puree taste is a blend between strawberry and pear. With a floral aroma, it is used in both sweet and savory applications.
Unpasteurized Mango Puree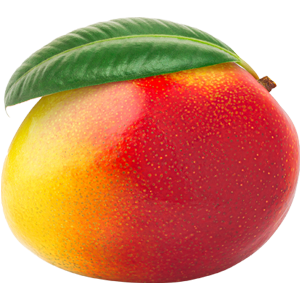 The King of fruits! Our unpasteurized mango puree has a floral flavor and tastes like a freshly picked fruit, with an intense, typical mango taste.
HPP Physalis Puree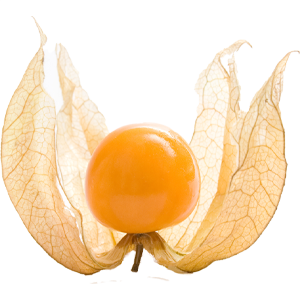 Unobtrusively sweet with harmonious acidity, the HPP physalis puree has a hint of kiwi and pineapple aromas.
Rambutan Puree
The rambutan puree is similar to lychee, but with a citric touch. Tropical and floral, it is the perfect blend of a sweet and sour taste.
HPP Avocado Puree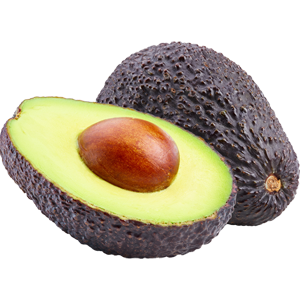 Nutty and buttery. The taste of the HPP avocado puree is mild and slightly sweet, giving earthy and grassy nuances. One can notice the flavor of fully ripe and gently processed avocados, which are also rich in fat, protein and fibers. 
HPP Lulo Puree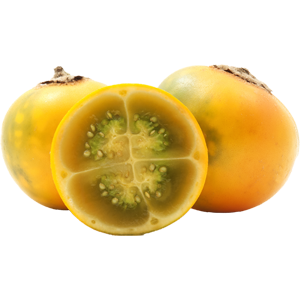 The famous Colombian fruit is also known as Naranjilla (little orange) in Spain. Like a fruity, tropical bouquet of mango and apricot, the HPP lulo puree is discreetly sweet with a pronounced acidity. It is ideal for ice creams, sauces, jams and juices.
Kaki Puree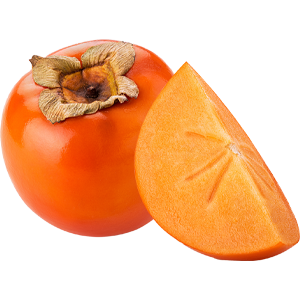 The sweet and rich character of kaki puree (or persimmon puree) reminds of mango. Its taste also has a honey nuance.
Lemongrass Juice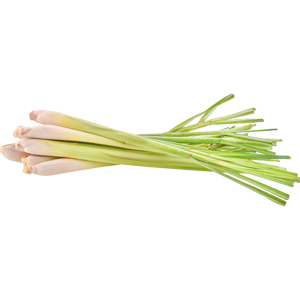 Lemon with sharp hints of ginger, that is the taste of lemongrass juice.  It is light, citrus and floral with minty notes.
Unpasteurized Pomegranate Juice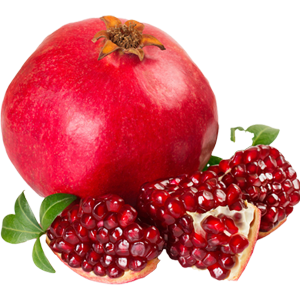 Natural Color Solutions – Natural Red! Let your products shine in the most beautiful shades of red! Our unpasteurized pomegranate juice reflects characteristics such as activity, energy and passion with the red color and is predominantly sweet with a slightly tart/tangy taste. It is also rich in antioxidants.
Unpasteurized Lime Juice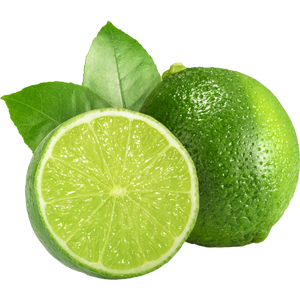 The unpasteurized lime juice is acid and tart. With the typical taste of fresh limes, it is ideal for HPP juice mixes to lower their pH.
HPP Watermelon Juice
Our HPP Black Beauty watermelon juice, which is named after their unusual dark rind coloring, is favored by melon enthusiasts. Sweet with floral nuances and juicy flesh, it is ideal for juice process. Due to the HPP treatment, the watermelon juice has the typical refreshing watermelon taste without the hint of cucumber as a result from pasteurization.
Unpasteurized Passion Fruit Juice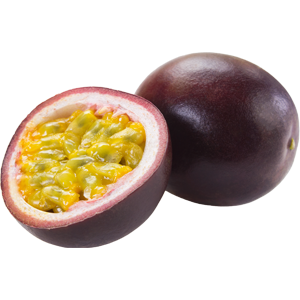 Our unpasteurized purple passion fruit juice (seedin/seedless) comes from Vietnam. The sweeter purple passion fruit referred to as granadilla is less acidic and richer in aroma and flavor than the yellow one. It has a fragrantly sweet taste with a pleasantly tart/tangy hint. It also has a higher proportion of juice in comparison to the yellow variety (35-38%).
Contact us to find out more about these and other Exotic Fruit Purees and Juices.