Mate
–
Ilex paraguariensis
Stimulating leaves from Brazil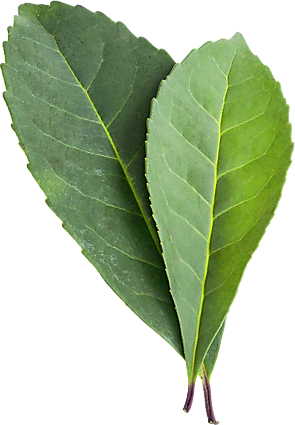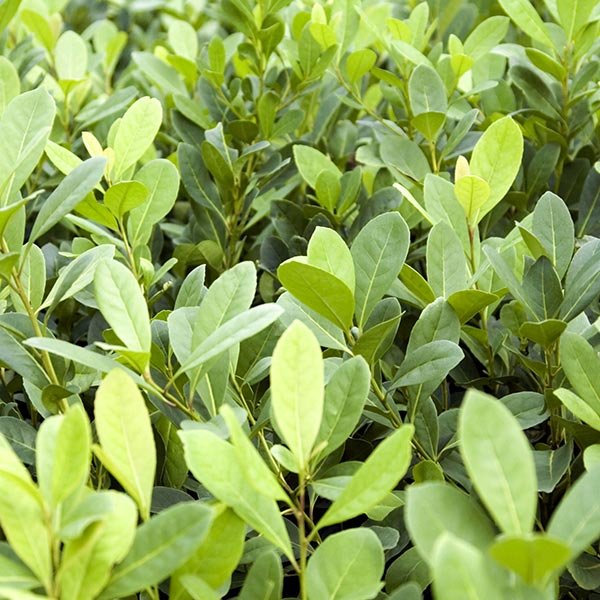 The Guaraní Indians discovered, already in pre-Columbian times, that an infusion of yerba mate leaves strengthens and stimulates body and mind. In addition to caffeine and theobromine, the bioactive substances present include many polyphenols such as chlorogenic acid.
Our Offer:
Yerba Mate liquid extract*

Yerba Mate powder extract*

Yerba Mate powder extract*

Toasted Mate powder extract

Toasted Mate liquid extract
* standardized from 3 to 8% of native caffeine and up to 30% added caffeine
Product also available in organic quality
Function Description
Yerba Mate is mainly used in the beverage industry. We differentiate between green mate (yerba mate) and roasted mate.
Besides vitamins and minerals, mate leaves contain natural caffeine and theobromine, which are known to give the body an energy boost. They stimulate the central nervous system, which can reduce fatigue and exhaustion. Due to the acceleration of the metabolism, it can reduce appetite and increase calorie burning.
Furthermore, polyphenols are a large group of valuable secondary plant substances; first and foremost is chlorogenic acid, which has an antioxidant effect. Studies show that green mate supports weight control due to its high chlorogenic acid content.
Sensory Description
Both mate extract qualities have a distinctly astringent taste.
The green mate has herbal, hay-like and tart notes in the foreground. The containing saponins give a certain bitterness. The roasted mate, as the name suggests, has caramel and roasted aromas. We also cannot deny that it has a woody, smoky note.
In soft drinks, mate can be combined well with citrus fruits, such as lime, yuzu and Calamansi. Recipes with Cocoa are also exciting. These provide an exotic variety on the beverages' shelf.
Our recommendation is: green mate extract goes well with fruity flavours, while roasted mate extract harmonizes perfectly with brown notes.
Our product development team is available with technological and sensory know-how to support you in working out your personal ideas.
Green Energy
Market Potentials
Mate extract is ideal for the creation of iced tea and tea beverages. However, the popularity of this natural source of caffeine is also growing in other market segments. The weight management industry in particular uses the extract of mate leaves in its products due to the high chlorogenic acid content.
With a similar effect to Guaraná, mate also addresses the consumers' desire for a green, healthier and natural alternative to highly processed industrial products such as artificial energy drinks.
Origin and Producer
The evergreen shrub, which can grow up to 18 m height, is cultivated in South America, mainly in the southern part of Brazil.
As with Acerola, Açaí and Guaraná, we source our goods from our partner Duas Rodas. They have spent years fine-tuning the process steps, such as trying different extraction methods or temperatures to produce mate varieties. This ensures a standardized and sensorially perfect quality of our extracts.
Our Yerba Mate in organic quality deserves special mention.