Mate
–
Ilex paraguariensis
Natural green energy from South America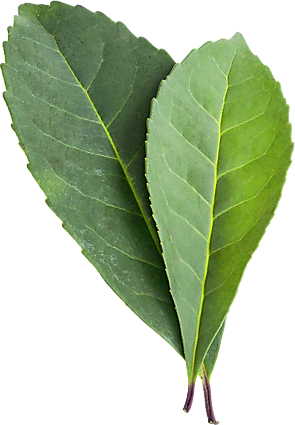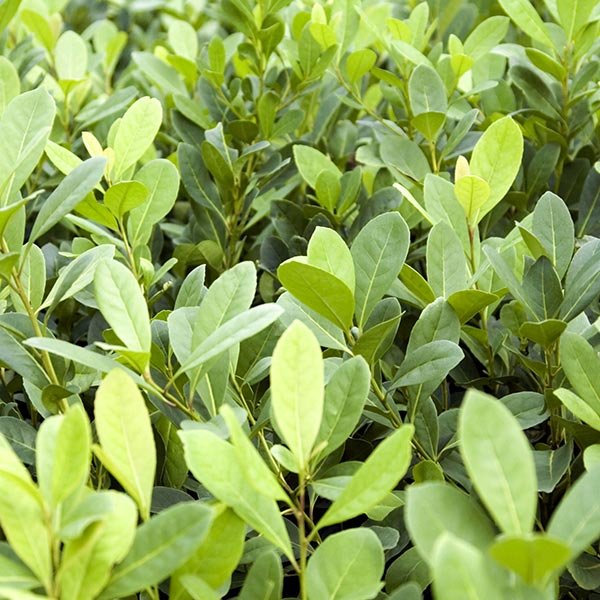 Mate is a rich source of bioactive compounds native to subtropical regions of South America. It has a high caffeine content and comes in different forms and flavours.
Our Offer:
Yerba Mate liquid extract*

Yerba Mate powder extract*

Yerba Mate powder extract*

Toasted Mate powder extract

Toasted Mate liquid extract
* standardized from 3 to 8% of native caffeine and up to 30% added caffeine
Product also available in organic quality
Function Description
Mate herb (or Yerba Mate) can be used toasted and untoasted, depending on the application and desired taste. It has natural caffeine, polyphenols, chlorogenic acid, and theobromine in its composition, acting as an energy booster for the body. Mate stimulates the central nervous system, decreasing tiredness and fatigue. It can also help on weight control and accelerates metabolism, reducing appetite and increasing calorie burning. The plant also has an antioxidant activity and diuretic effect.
Sensory Description
Typical of tea, green mate (untoasted mate tea) has herbaceous and green aromas. It is slightly bitter and astringent. After the weeding process, the herb's leaves become very aromatic. The toasted mate tastes slightly caramelized and astringent.
Mate works well in combination with yuzu, calamansi, mangosteen, guanabana and cocoa.
Green Energy
Market Potentials
The demand for natural energy products is growing. With an action similar to guarana, mate fits the consumer's needs with green, healthy, and natural concepts, as well as a unique herbal taste. Further, the plant is a great option for ice teas, as the popular Brazilian mate drink.
Origin and Producer
The southern region of Brazil is one of the main areas in which the Mate grows. This is where our offer of Mate comes from, produced by our partner Duas Rodas. The herb is not consumed in its natural state. Before reaching the consumer, Mate must go through the stages of bleaching, drying and, in some cases, maturation of the leaves. These processing conditions and temperatures of the infusion depend on the desired aroma and characteristics of the final product.