From
transparent
sourcing …
to innovative
recipes.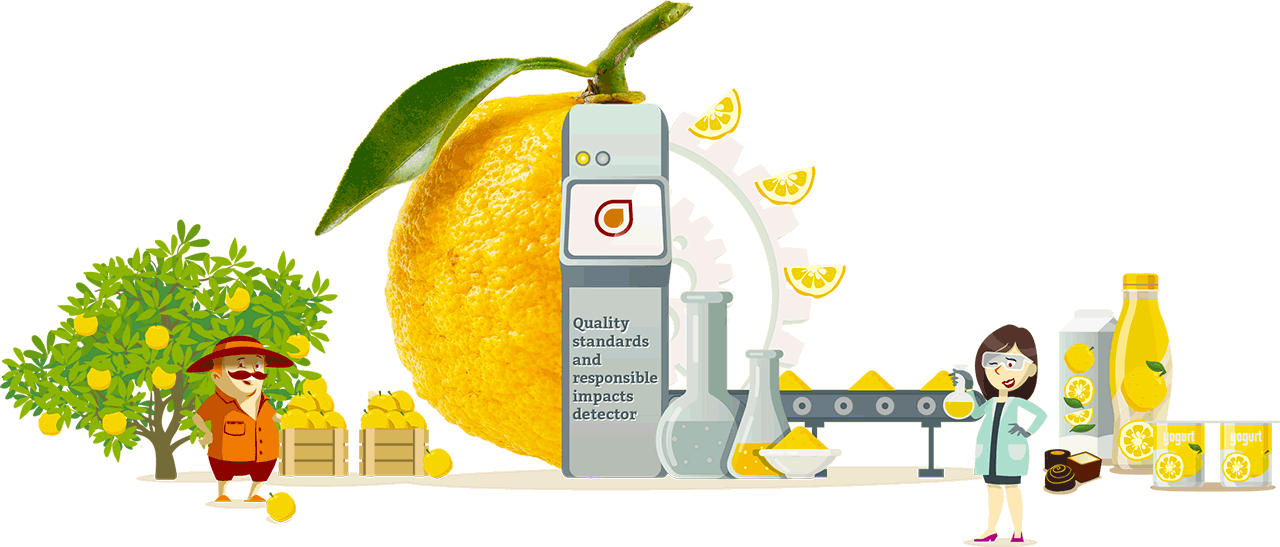 The import and distribution of exotic fruits is only the tip of our work. What moves our every-day activities is the passion for finding raw materials with extraordinary tastes and natural functions.
The fruit purees, juice concentrates, plant extracts, and our vast range of offers can enhance and refine beverages, food, dairy preparations, and other products from many industries.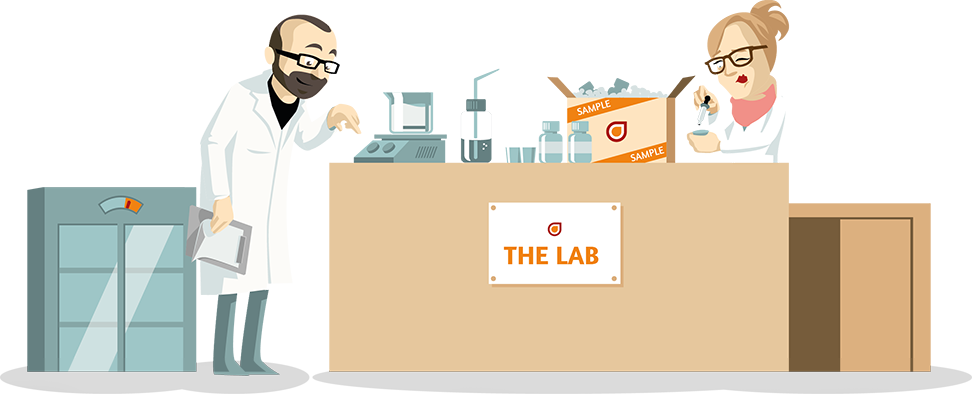 Fresh ideas
for fruity products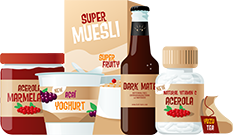 Over 1,000 products
with the tropextrakt stamp available on markets around the world.
Would you like to use an exotic ingredient which you are not yet familiar with?
The final product is supposed to be exotic, yet adapted to local taste?
Our in-house application laboratory will support you with creative recipes for different applications of the exotic raw materials. In addition, we can show how to combine them with well-known fruits. If desired, we can go all the way to marketable products.
We guarantee
quality and safety
Working with exotic products from different countries demands a particular care. That's why we go beyond the basic legal verifications and careful selection of suppliers.
Our own Quality Management Department trains producers on site and develops further quality and safety audit processes. The team also monitors the supply chain, advise customers, and supports them with the necessary documentation. By doing so, tropextrakt acts like a filter for complexity and potential risks.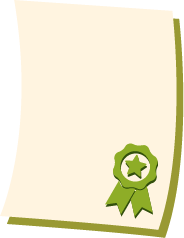 95%
of our products carry certifications on
food safety, organic quality and/or fair trade.