Our
exotic ingredients 
for your
unique product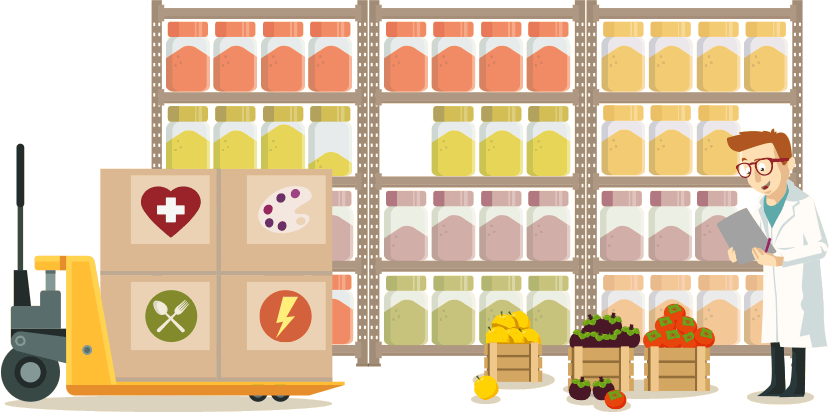 We offer you an opportunity to explore things that are far away, guiding you through every step of the journey. Our exotic ingredients for beverages, food, nutritional supplements and dairy products help our customers to develop products with new flavors and natural functions that stand out in the shelves!
Our portfolio of natural raw materials is carefully selected by our team, going through rigorous quality verifications. It includes fruit powder and liquid extracts, juice concentrates and other forms of exotic ingredients for different applications.
Exotic Fruits, Botanical Extracts and more:
The possibilities for Exotic Ingredients in Beverages and Food is much richer.