Our
natural ingredients
for your 
successful product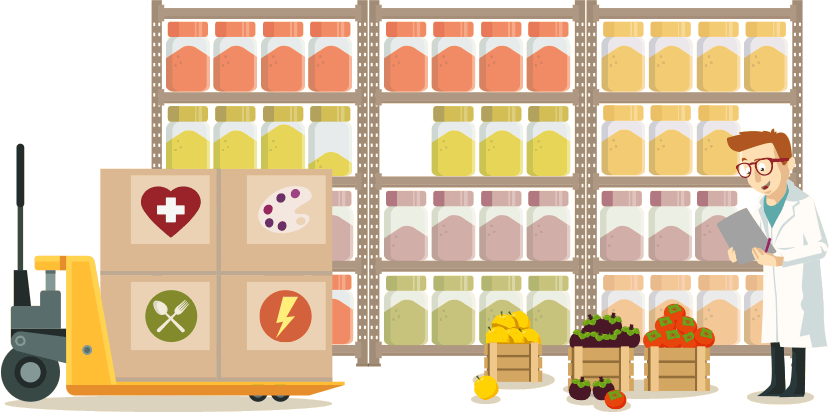 Our exotic fruits, plant extracts, and raw materials provide not only special flavour experiences, but also natural functionalities such as energy, antioxidant, and health. We also have natural alternatives for colourants, texturizes, sugar, and meat, in addition to products that allow Clean Label. With certifications in food safety, fair trade, organic, and religious diets, the possible applications of our ingredients are numerous – beverages, food, dairy, nutritional supplements, bakery, meat, and many others.
Results for tags:
#NewFlavourExperience
Didn't find the product or solution you were looking for? Don't worry. We have many other options in our portfolio. Contact us to get more info.