Our
natural ingredients
for your 
successful product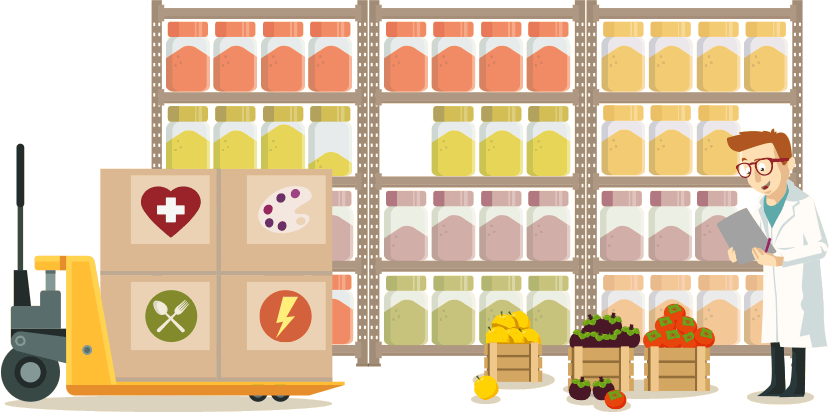 We offer you an opportunity to explore things that are far away, guiding you through every step of the journey. By knowing how to navigate in the jungle of natural and exotic ingredients, your product will be unique and stand out in the shelves!
Our large portfolio of purees, concentrates and extracts of exotic raw materials is filled with outstanding flavour experiences and natural functionalities.
Explore our exotic and natural varieties:
Results for tags:
#SugarAlternative
The exotic world of fruits and plants is much richer.
Contact us for more!