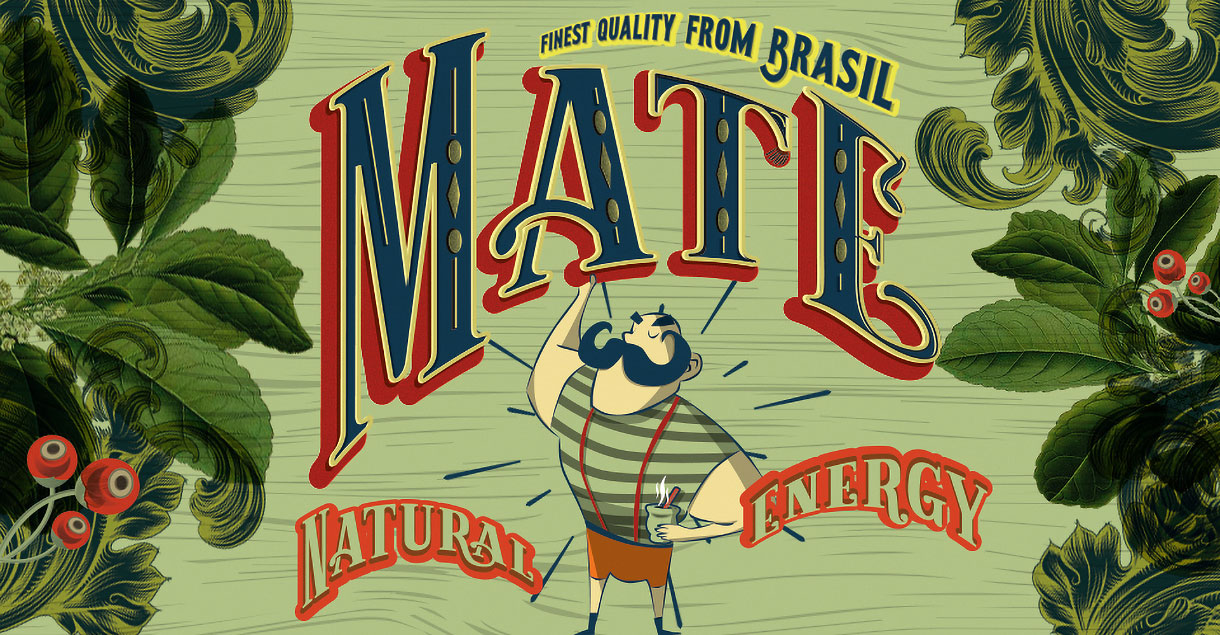 Mate – Green energy pushes new generation of healthy drinks
In Europe, Mate is currently setting the trend for a new generation of energy drinks called "Green Energy". In contrast to artificial or natural caffeine, which is a highly processed product made from coffee, mate is a "completely" natural product.
Due to the gentle processing, it still contains other ingredients that improve the absorption of caffeine. The herb is not consumed in its natural state. Before reaching the consumer, Mate must go through the many production stages.
The Yerba Mate offered by tropextrakt comes from Brazil, and it is produced by Duas Rodas. The international company has nearly 100 years of experience in the gentle production of extracts and essences, begin the biggest in Latin America and one of the global leaders within its industry sector.
A variety of newly launched mate green energy products entered the market
Insights into the current trends for Mate Green Energy
In our video (in German), our beverage technologists give you more insights into the current Mate trends. They also present the key success factors when using Mate as an ingredient in beverage development.
Note: the taste of the green mate, also known as unroasted mate or yerba mate, is determined by green herbal aromas reminiscent of green tea, appearing slightly bitter and astringent. In soft drinks and juices, Mate can be combined perfectly with fruit that contain citrus notes. With its stimulating effect, Mate is predestined for use in energy drinks and nutritional supplements. But the distinctive and tasty flavor can also be used for tea or confectionery products such as candies or chocolate.
For future applications, we also believe there is a great potential for dairy products. The taste of Mate reminds of green tea, which is already very popular as ice cream that is served in sushi bars and exclusive restaurants.