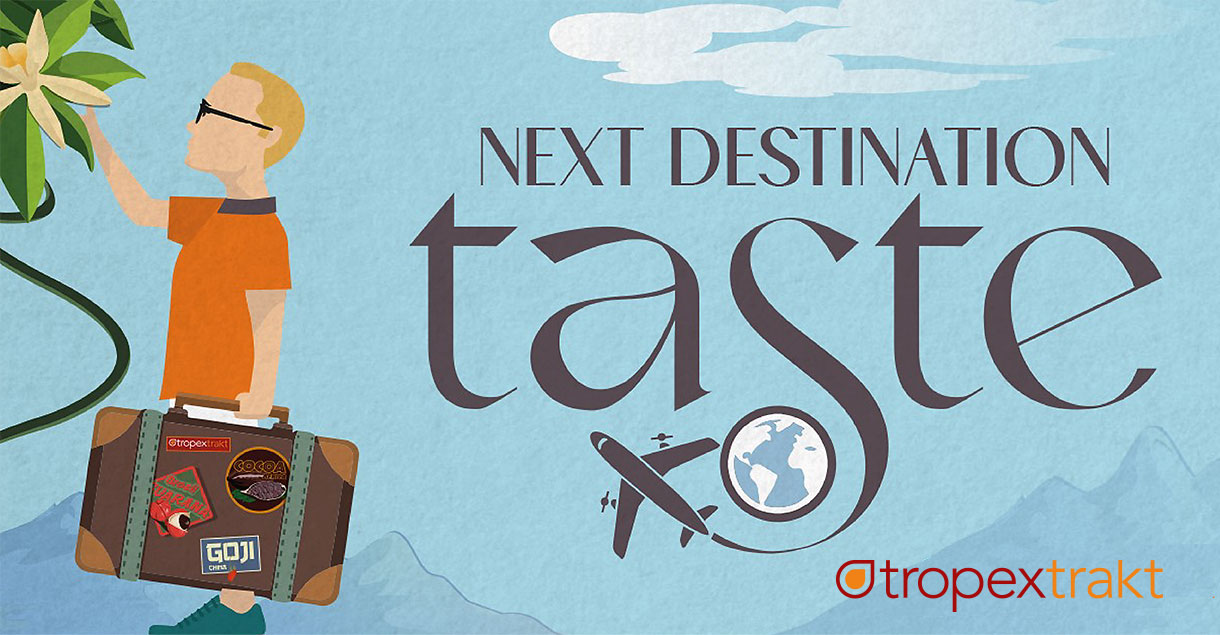 TPX News: tropextrakt adopts creative concept for its booth at ANUGA 2021 in cologne
tropextrakt, Frankfurt-based company, plans to present its range of exotic raw materials in a creative way, offering a pleasant experience for the Anuga 2021 visitors
Frankfurt, September 2021 – Holidays are not only a way to connect with different cultures, but also an opportunity to escape from everyday duties and responsibilities. Although the possibilities are still limited by regulations that intend to keep everyone safe and healthy, the taste of exploring new places can be reached in another way.
Many travelers consider local food and drinks as one of the best ways to experiment a new culture. Inspired by that, tropextrakt brings to its booth at Anuga 2021 a "travel agency" concept. Thus, by tasting exotic fruits from Latin America and Asia, the visitors can experiment pieces of different countries. The citric taste of yuzu takes people to one side of the world, while the earthy notes of açai, to another. The specific tastes – and further functions – in the range of natural extracts can bring people close to what is far away. The idea is to attract new customers by arousing their curiosity.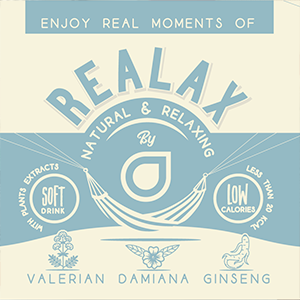 During Anuga 2021, tropextrakt will not only present its range of exotic fruits, but also offer a new signature drink. Some people have a desire – and a need – to slow down their daily activities and are looking for a healthy alternative to relieve stress. To respond to this demand, tropextrakt will present a new beverage at Anuga 2021: REALAX. Made with natural extracts and flavors of damiana, valerian and ginseng, the product scores with a relaxing effect.
In addition, visitors can discuss ideas and solutions for their products with the company's team of experts.
tropextrakt at ANUGA 2021 in cologne
October 9 – 13, 2021
Hall 8.1, Stand E-098